Resources for Episode #017: Dulcimer Short Story with Neal Hellman: Celebrities at the Renaissance Faire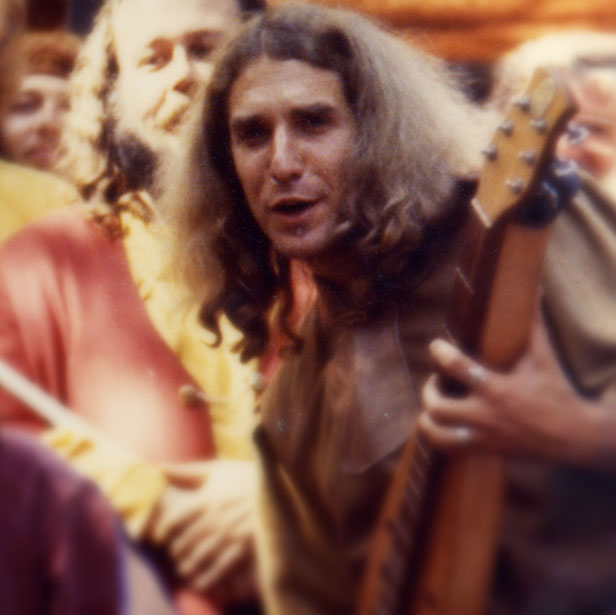 Listen Now (Duration 11 min.)


This episode features stories told by Neal Hellman about celebrities who encountered the dulcimer at the Renaissance Faire.
Guest: 
Neal Hellman

Music:
• Ninety Pound Catfish from the CD Autumn in the Valley Neal Hellman, dulcimer; Paul Hostetter, banjo; Carl Rey, harmonica; Shira Kammen, violin; Todd Phillips, bass

Website Resource Links:
Gourd Music
Neal's YouTube Channel
The Original Renaissance Pleasure Faire (Southern California)
Northern California Renaissance Faire
Videos & Photos

"Ninety Pound Catfish - Bing Futch playing with Neal Hellman. For more videos of Neal playing dulcimer, go to his YouTube Channel.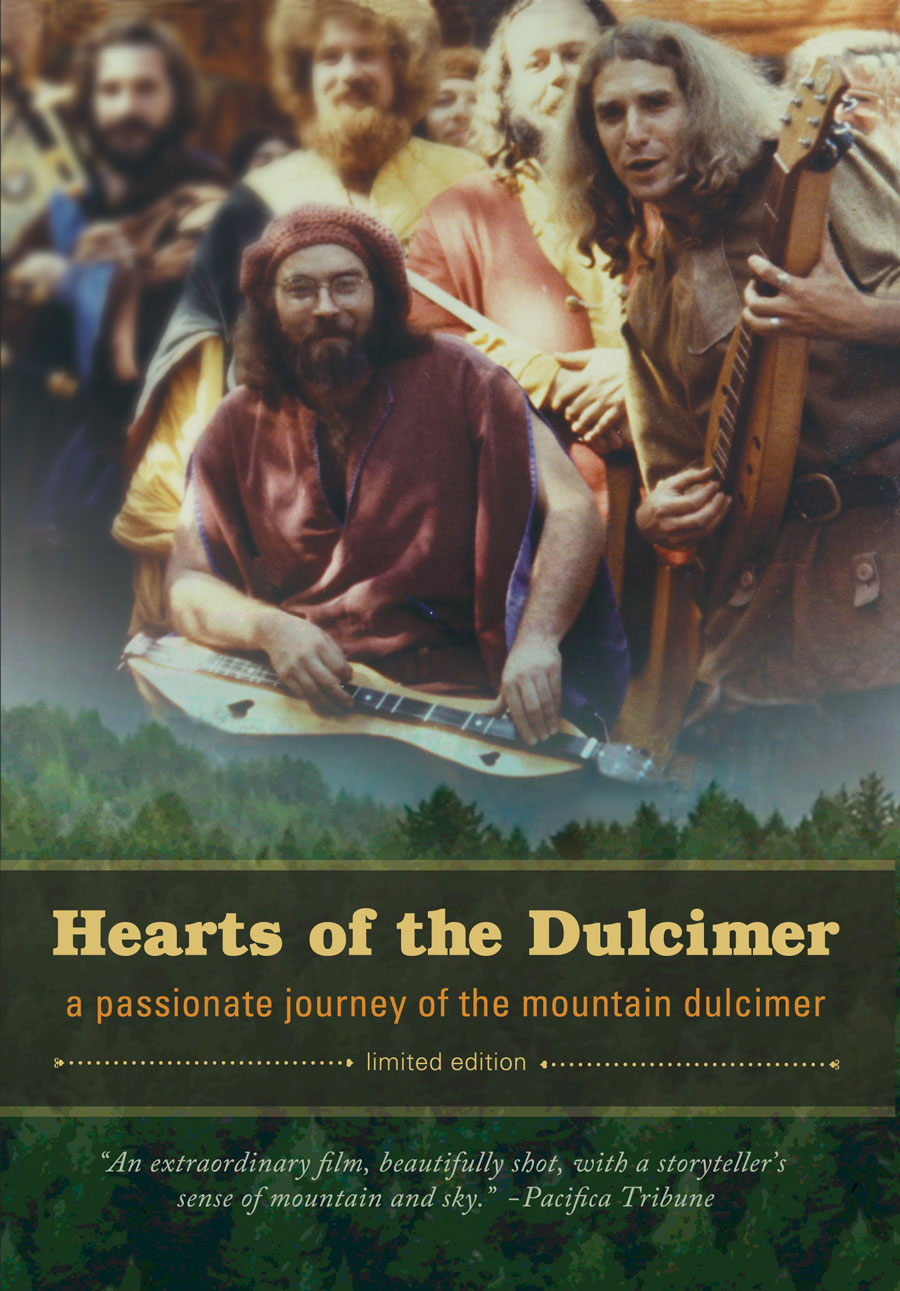 The DVD front cover for the documentary film Hearts of the Dulcimer which features Neal Hellman and Michael Rugg at the Renaissance Faire in the early 1980s.