Episode #034: Heidi Muller and Bob Webb: Music with a Purpose
Listen Now (Duration 55 min.)


In this episode we feature the music and musical journey of life partners Heidi Muller and Bob Webb. Heidi and Bob are multi-instrumentalists who play original and traditional tunes. They blend each other's influences that reach from the Pacific Northwest to the Appalachian Mountains.
Guests: 
Heidi Muller
Bob Webb

Website Resource Links:
Heidi Muller and Bob Webb's website
Dulcimer Week in the Wallowas
Mountain Stage

Correction note: "National Mountain Museum" should have been "National Music Museum." Heidi and Bob lived in West Virginia, not South Carolina. They met at Ohio Valley Gathering and not at Kentucky Music Week.

Photos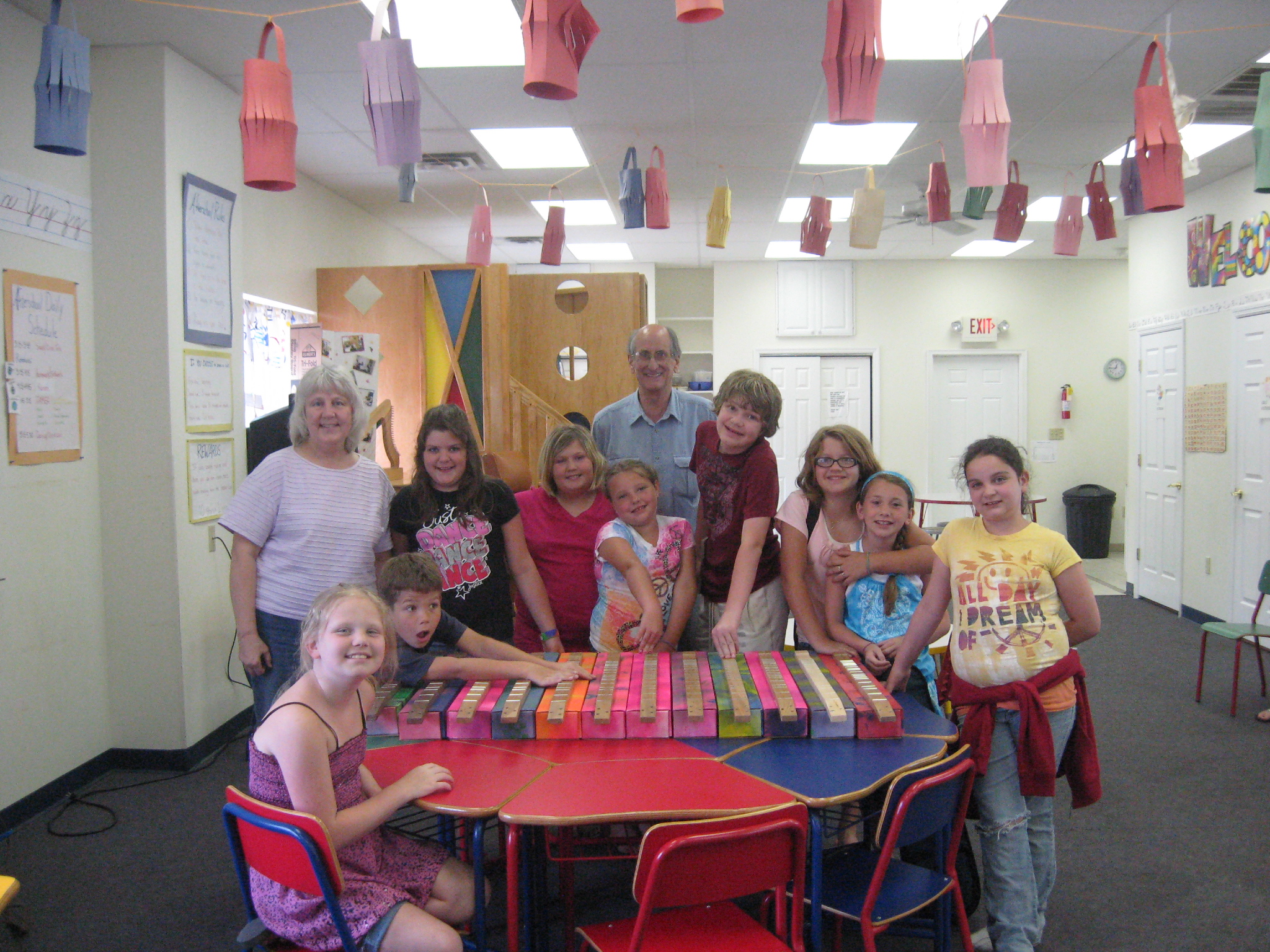 Bob and Heidi working at a summer music camp in West Virginia building Bob's design of box dulcimers with the kids.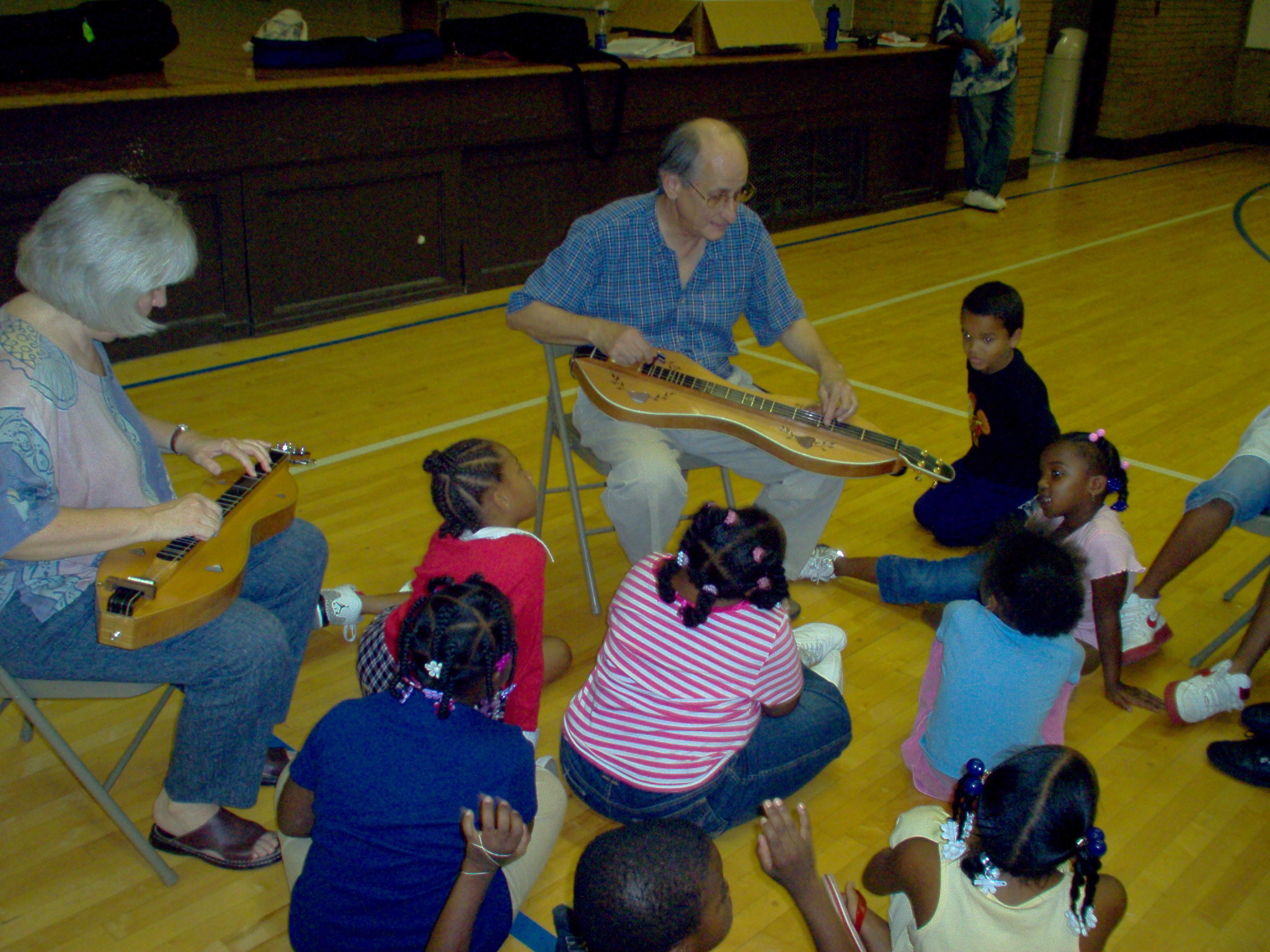 Heidi and Bob playing at East End Center in Charleston, West Virginia.

Bob playing his electric cello with Heidi on dulcimer.

Bob playing on Mountain Stage in 1996 with (L-R) Mike Seeger, Peggy Seeger, and Arlo Guthrie.
Videos

Bob and Heidi playing in Charleston, WV: Bach's Old Coat (Cello Suite Prelude/Greasy Coat)

Bob and Heidi playing Elk River Blues