Episode #052: Grant Olson Dulcimer Explorer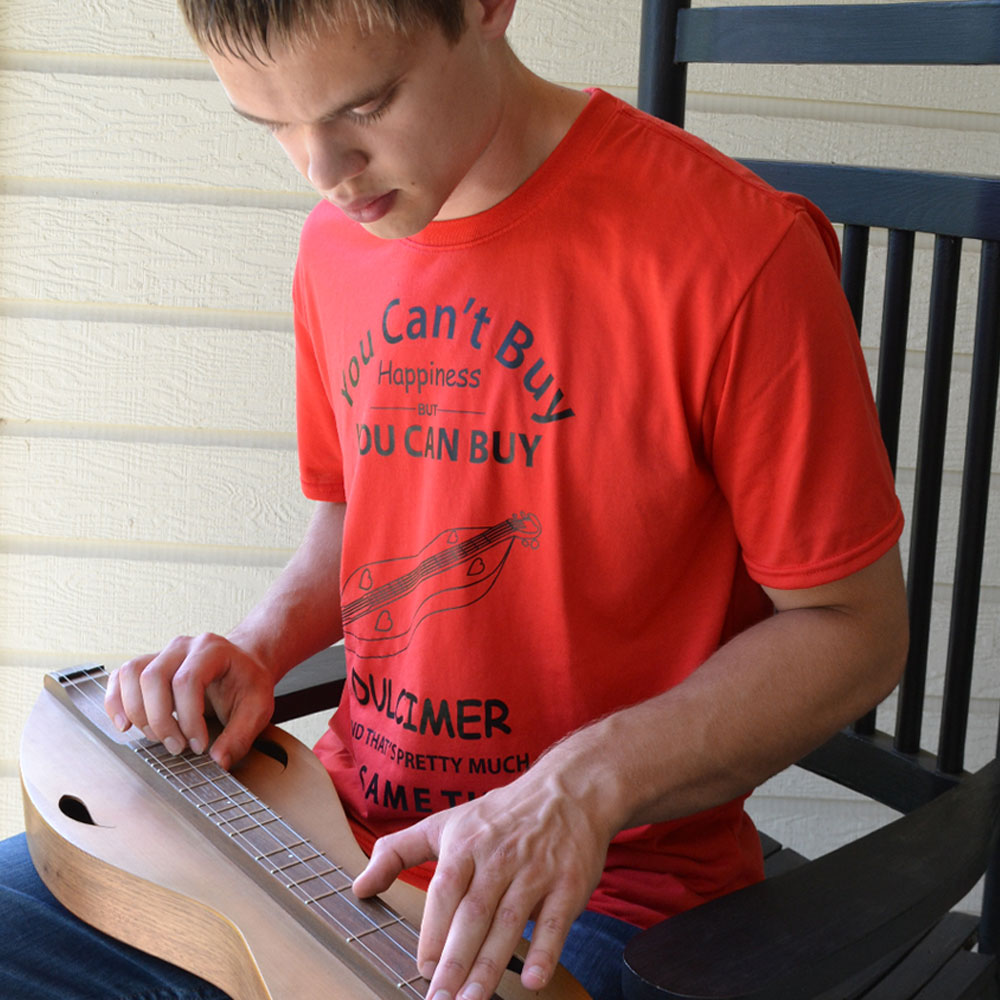 Listen Now (Duration 26 min.)
We spoke with the talented young dulcimer player Grant Olson from Minnesota. In 2019 at the age of 17, Grant won the coveted first place in the Mountain Dulcimer National Championship at the Walnut Valley Music Festival in Winfield, Kansas. In addition to playing the dulcimer, Grant also composes his own music.
Music:

• Hopeful Valley
• North Carolina Hills
• Minuet in G
• Fur Elise
• Rondo Alla Turca
• Old Joe's Whiskey
• Polska Scholastica
• Old Rugged Cross

Website Resource Links:

Grant Olson's Homepage
Grant's YouTube Channel


Photos


Grant won the 2019 Mountain Dulcimer National Championship

Grant performing


Our interview with Grant Olson, 2020.