Episode #053: Fiddle Tune Stories with Pam Weeks
Listen Now (Duration 15 min.)
If you're a mountain dulcimer player, chances are you know how to play more than a few fiddle tunes on your dulcimer. Each tune has its own origin story. These stories are often attached to specific places, events, or people. In this and the next episode, we'll bring you the backstories of some of these fiddle tunes.
Music:

• Soldier's Joy from Duets - Stephen Seifert and Lloyd Wright
• Coleman's March from The Trestle Bridge - Pam Weeks
• Bonaparte's Retreat from Fiddle Tunes and Celtic Airs for Dulcimer - Jerry Rockwell
• Bonaparte's Retreat from An Appalachian Summer - The Bach and Beethoven Experience (BBE)

Website Resource Links:
Pam Week's Homepage
Stephen Seifert's Homepage
Jerry Rockwell's Homepage
The Bach and Beethoven's Experience's Homepage


Photos

Fiddler and dulcimer player Pam Weeks


Duets - Stephen Seifert and Lloyd Wright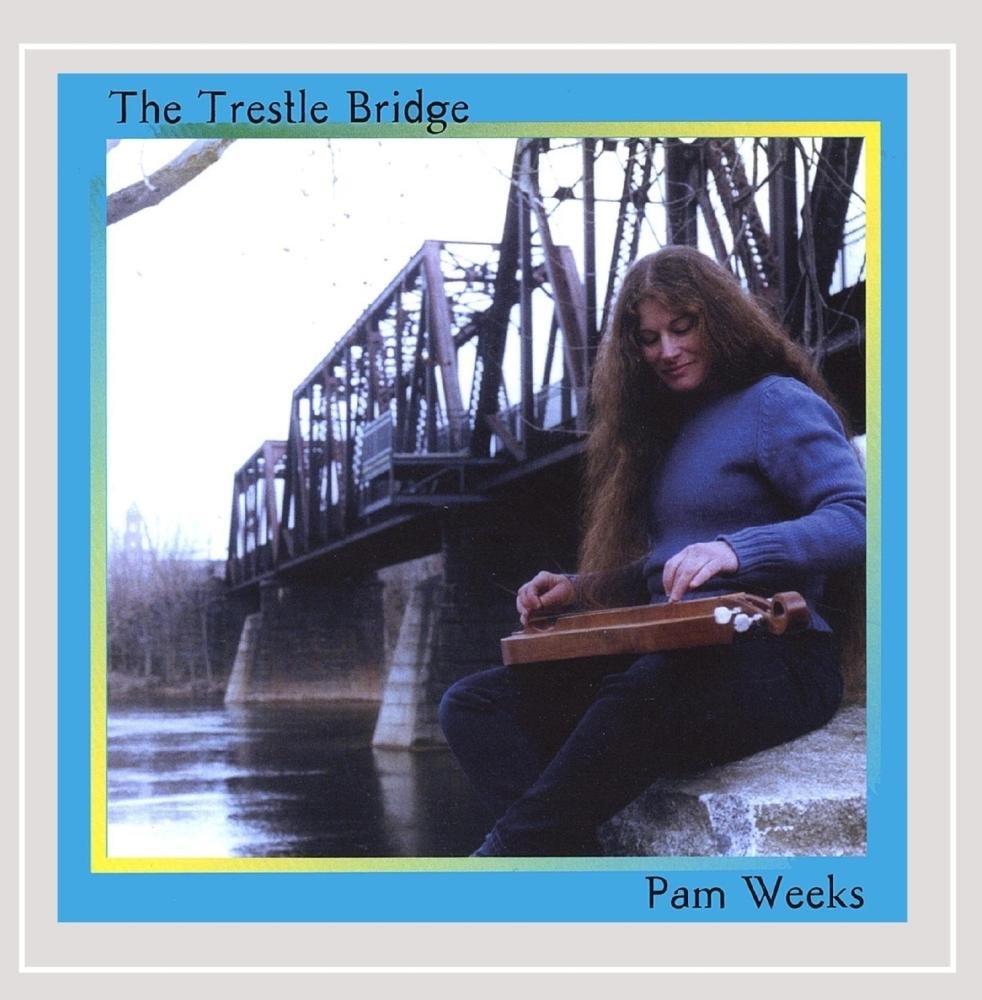 The Trestle Bridge - Pam Weeks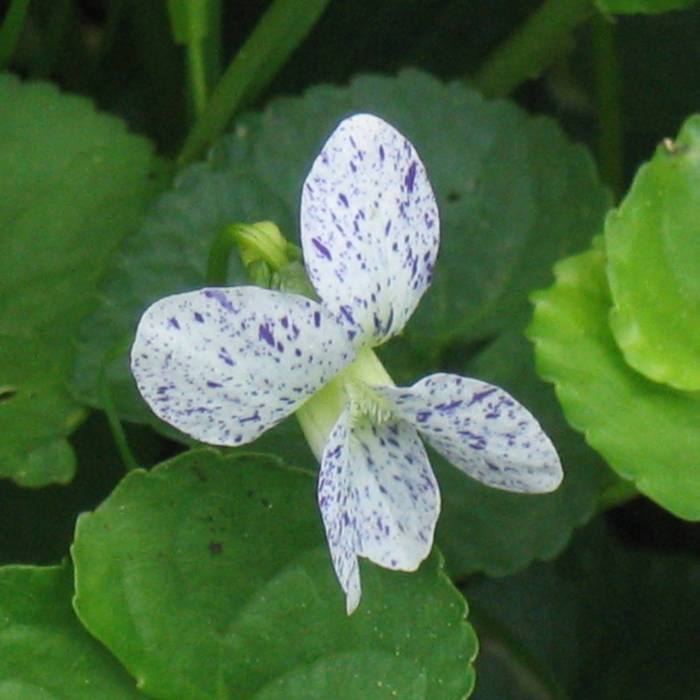 Fiddle Tunes and Celtic Airs for Dulcimer - Jerry Rockwell

An Appalachian Summer - The Bach and Beethoven Experience (BBE)