Episode #059: Dulcimer Originals
Listen Now (Duration 21 min.)
In this episode we're playing originals composed and performed on the mountain dulcimer by the artists themselves. You'll be hearing music from dulcimer players Gary Gallier, Leo Kretzner, Mary Giger, Aubrey Atwater, Neal Walters, Christine Shoemaker, Holly Tannen, and Ken Bloom.
Music
Highland Rail - Gary Gallier from Craft of Kin
Pick Up Sticks - Leo Kretzner from Mixed Colors
Michelle - Mary Giger from Things Take Longer Than They Do
Silver Foxes - Aubrey Atwater from Each Other's Story
Elisabeth's Waltz - Neal Walters from What Did We Leave Behind?
Firefly - Christine Shoemaker from her YouTube Channel
The Turning Tide - Leo Kreztner from Mixed Colors
Sheltering Tree - Holly Tannen from Eat Your Triceratops
Tango de Cuevas - Ken Bloom from Journey
Website Resource Links:
Gary Gallier's homepage
Leo Kretzner's homepage
Aubrey Atwater's homepage
Neal Walters and Doofus' homepage
Christine Shoemaker's YouTube channel
Holly Tannen's homepage
Ken Bloom's homepage


Photos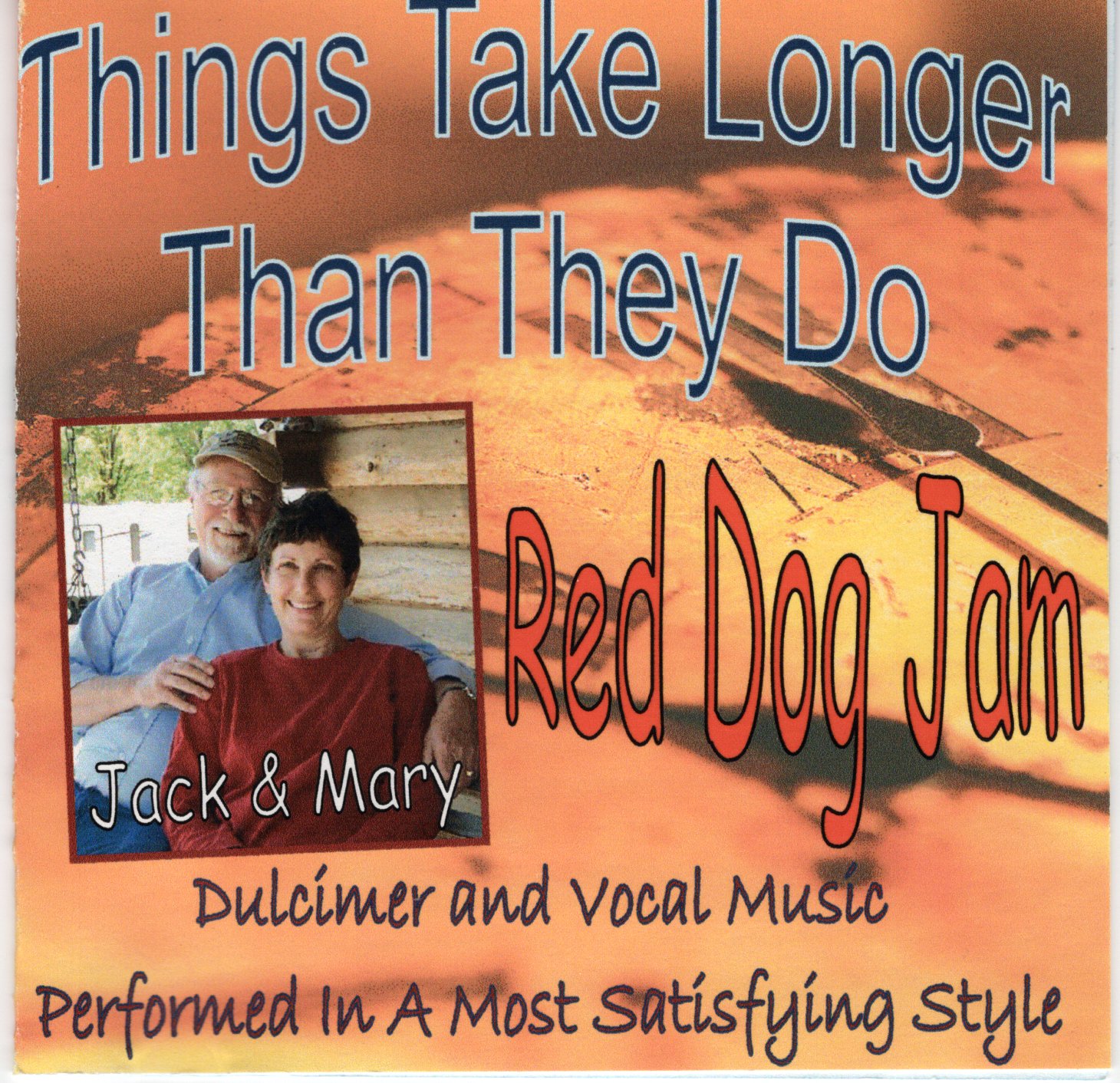 Things Take Longer Than They Do

Each Other's Story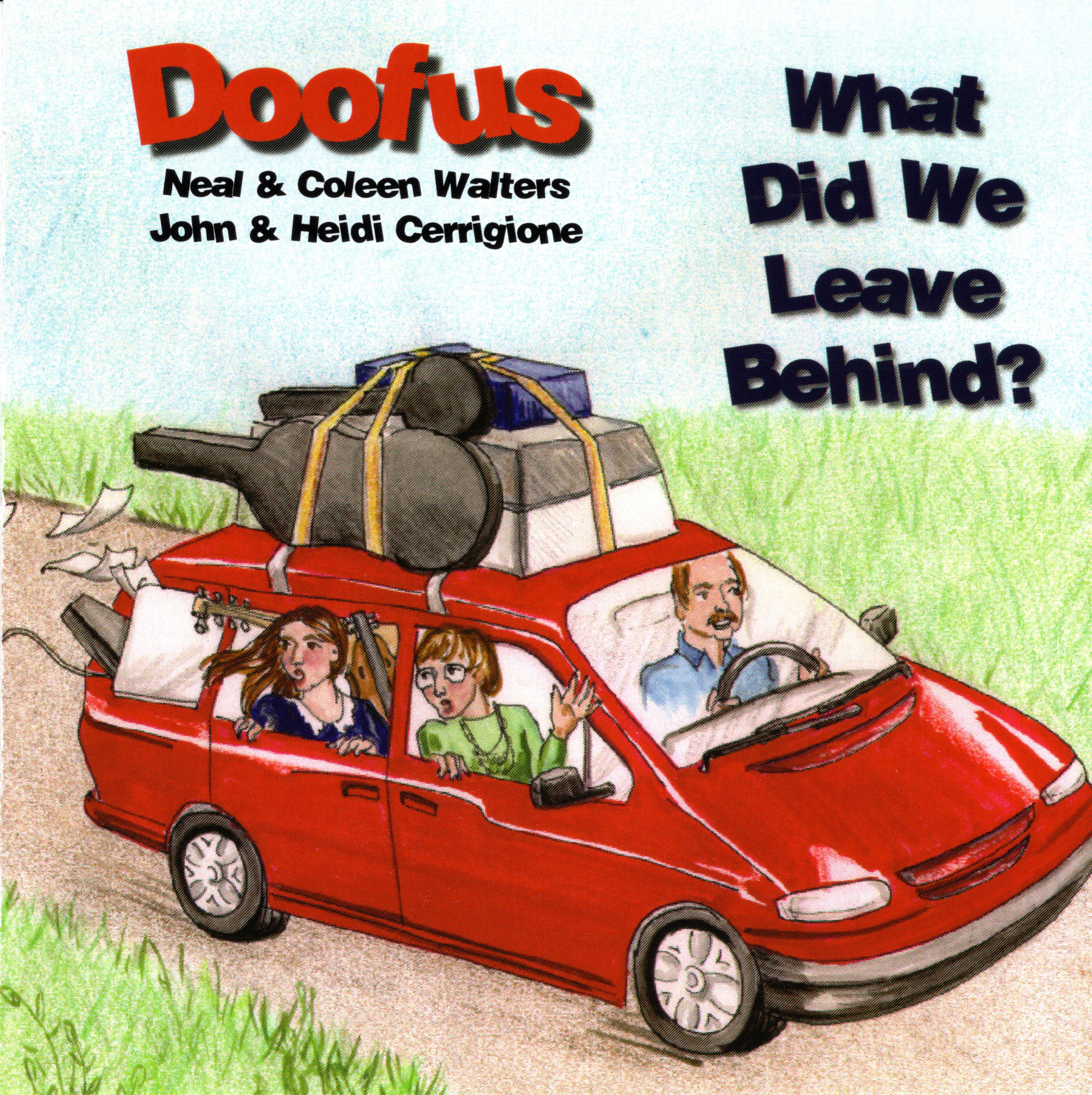 What Did We Leave Behind?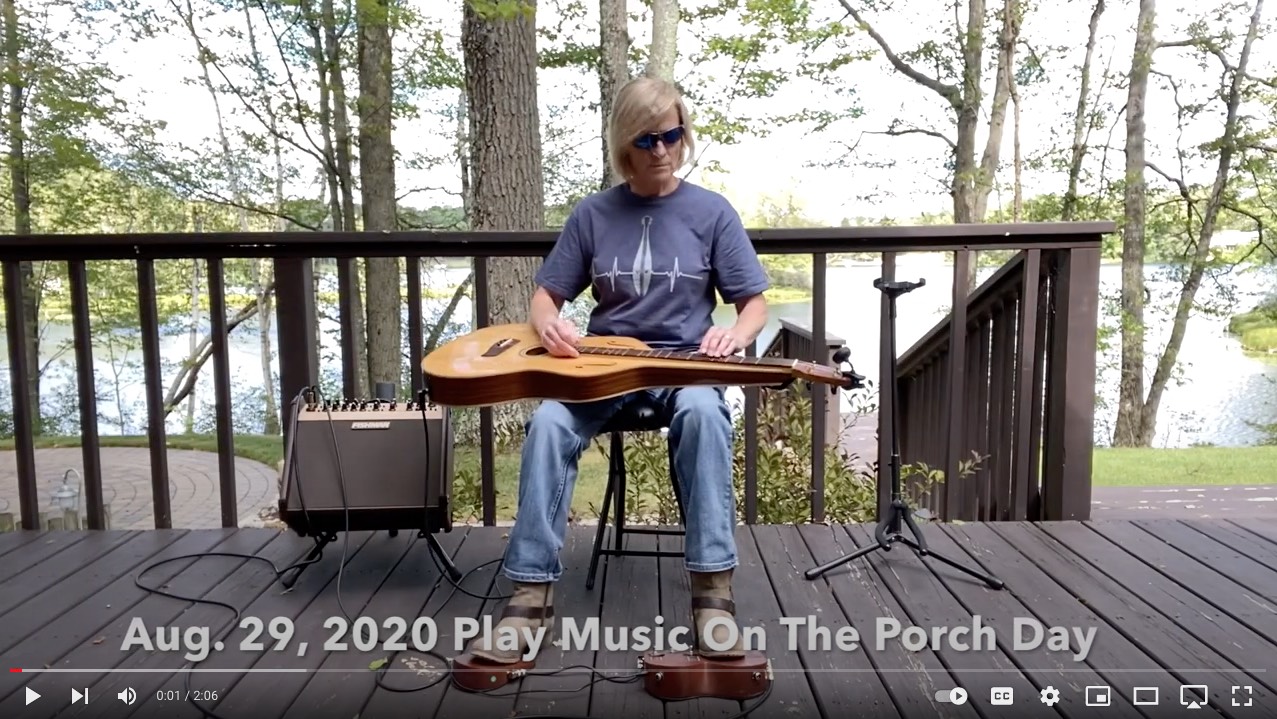 Christine Shoemaker's YouTube Channel

Eat Your Triceratops