NEWS


Support Hearts of the Dulcimer with ease by shopping at the new Dulciarts online store. Featuring the products of Hearts of the Dulcimer and Art of Wayne Jiang. Now you can purchase multiple items at one time. Free shipping with posters and original artworks.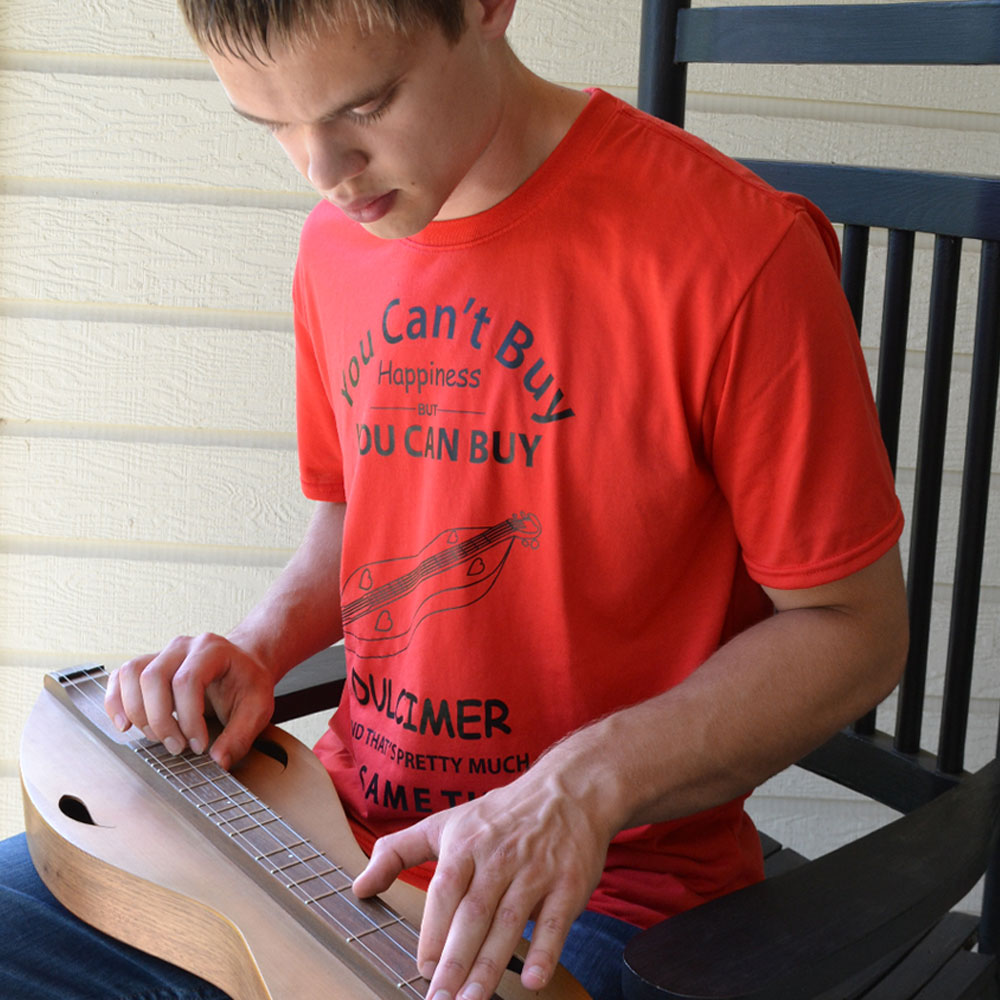 * Our latest Hearts of Dulcimer Podcast -- Episode #52: Grant Olson Dulcimer Explorer

* Become a sponsor and help keep the podcast going!

* Subscribe to our newsletter to receive occasional updates via email

* Join our Facebook page discussion of the Hearts of the Dulcimer film and podcast



View the HD version on Vimeo
(click on HD mode before playing)
Patricia Delich and Wayne Jiang are the Hearts of the Dulcimer Podcast hosts. They are a husband-and-wife team who met playing the mountain dulcimer and turned their love into making a feature documentary film called Hearts of the Dulcimer.
STAY CONNECTED ...

• Subscribe and listen to the podcast through Apple Podcasts
• Subscribe and listen to the podcast on Android
• Listen to the podcast on Spotify
• Like Hearts of the Dulcimer on Facebook
• Hearts of the Dulcimer on Instagram
• Subscribe to our occasional newsletter